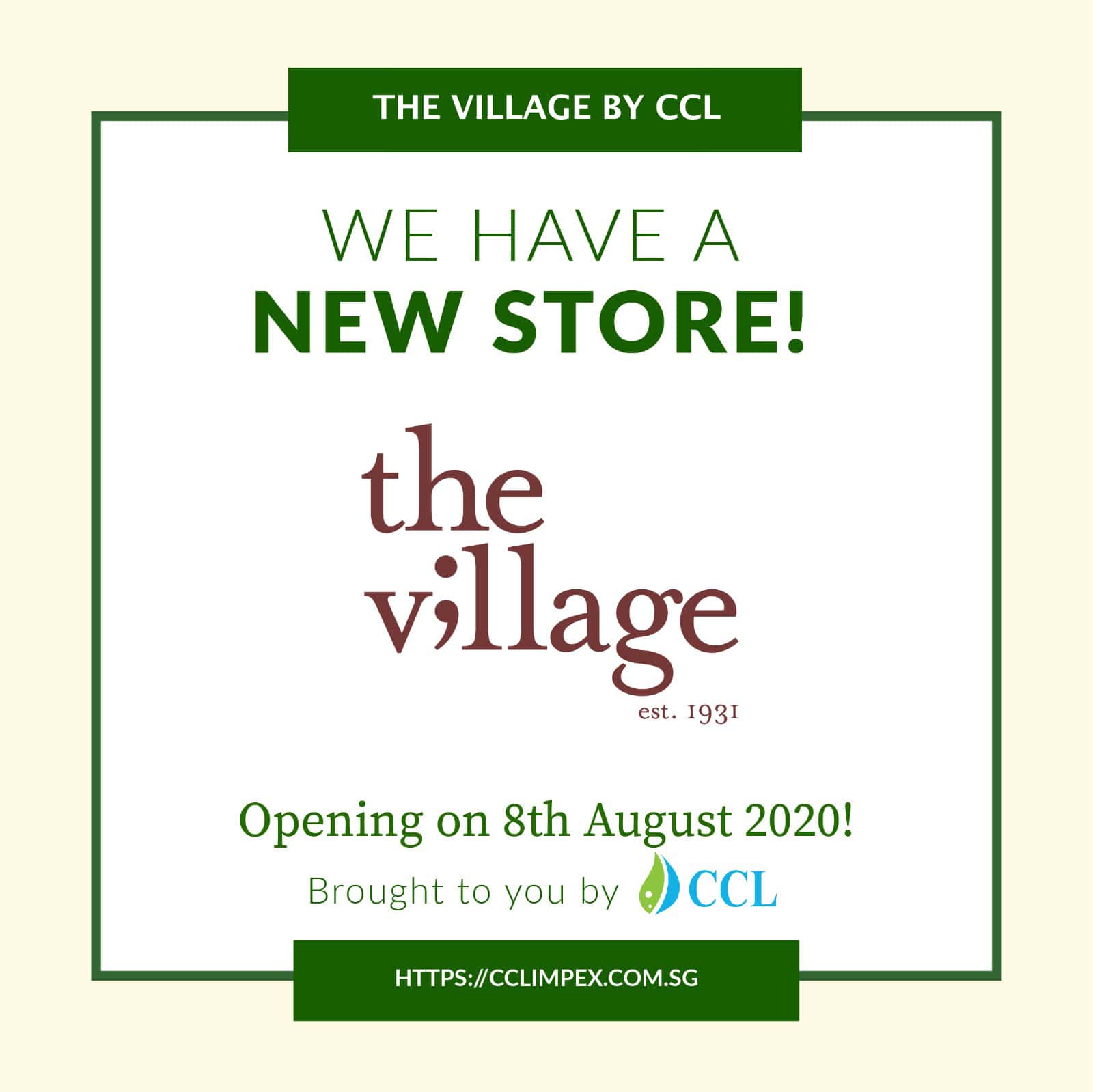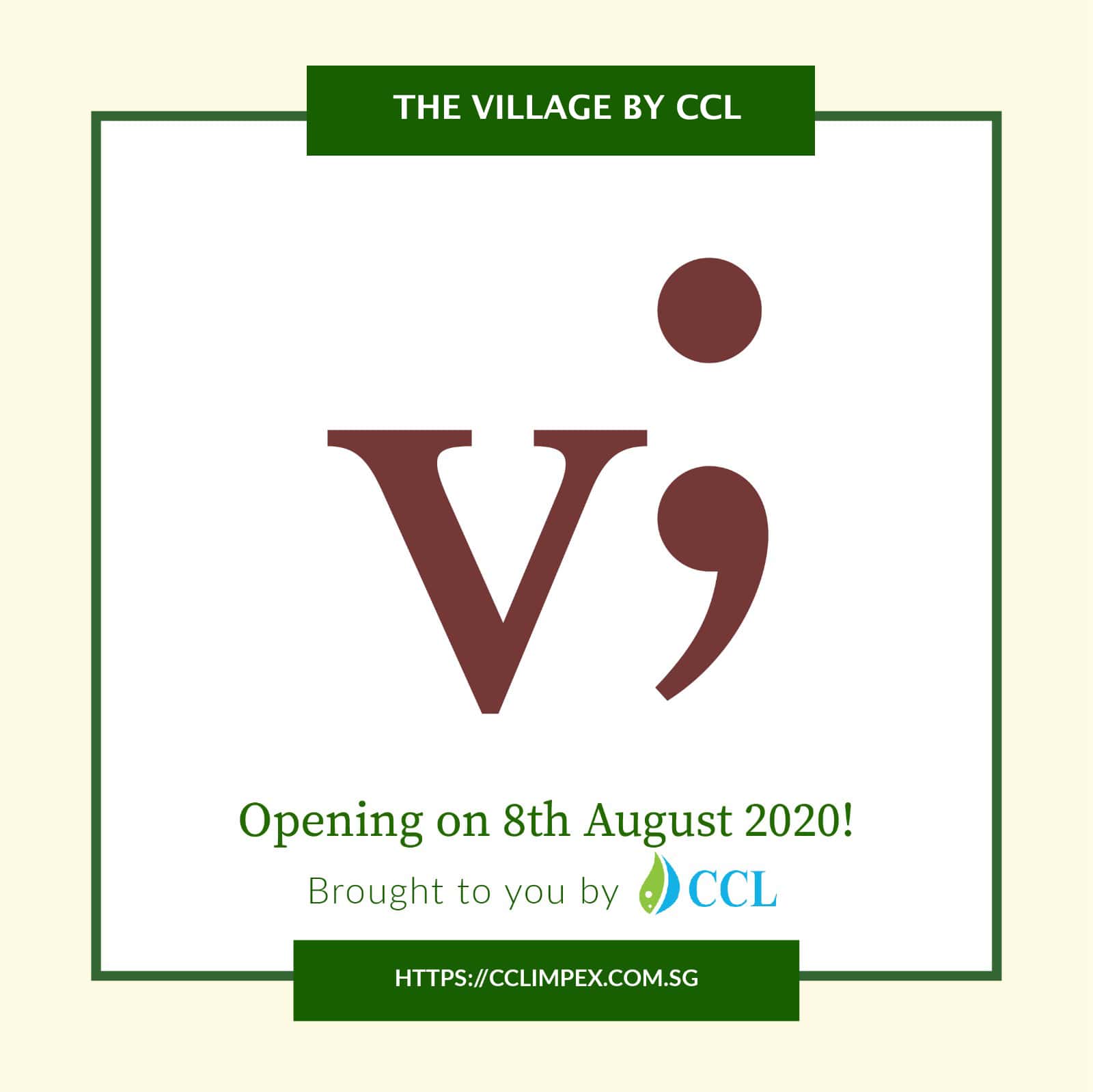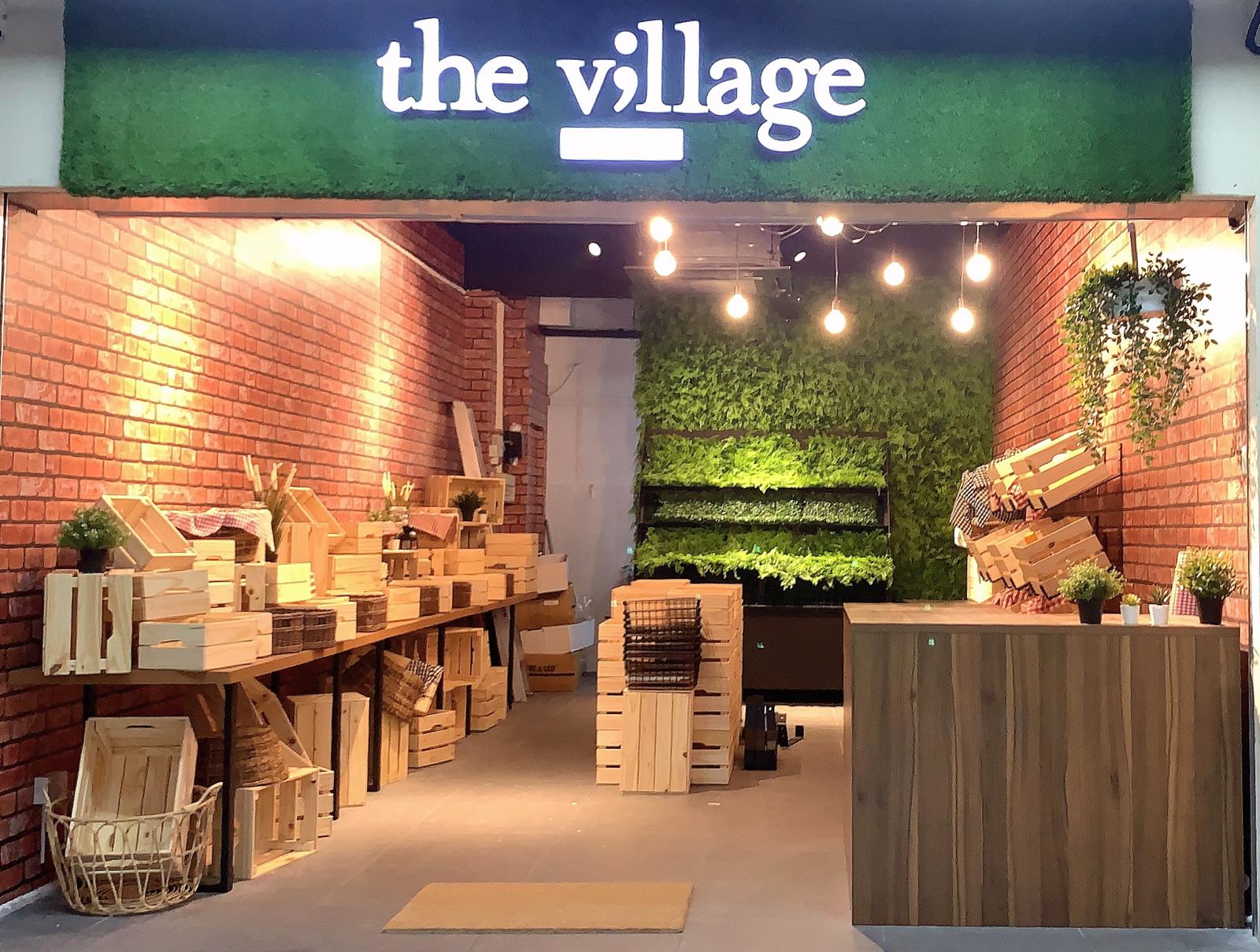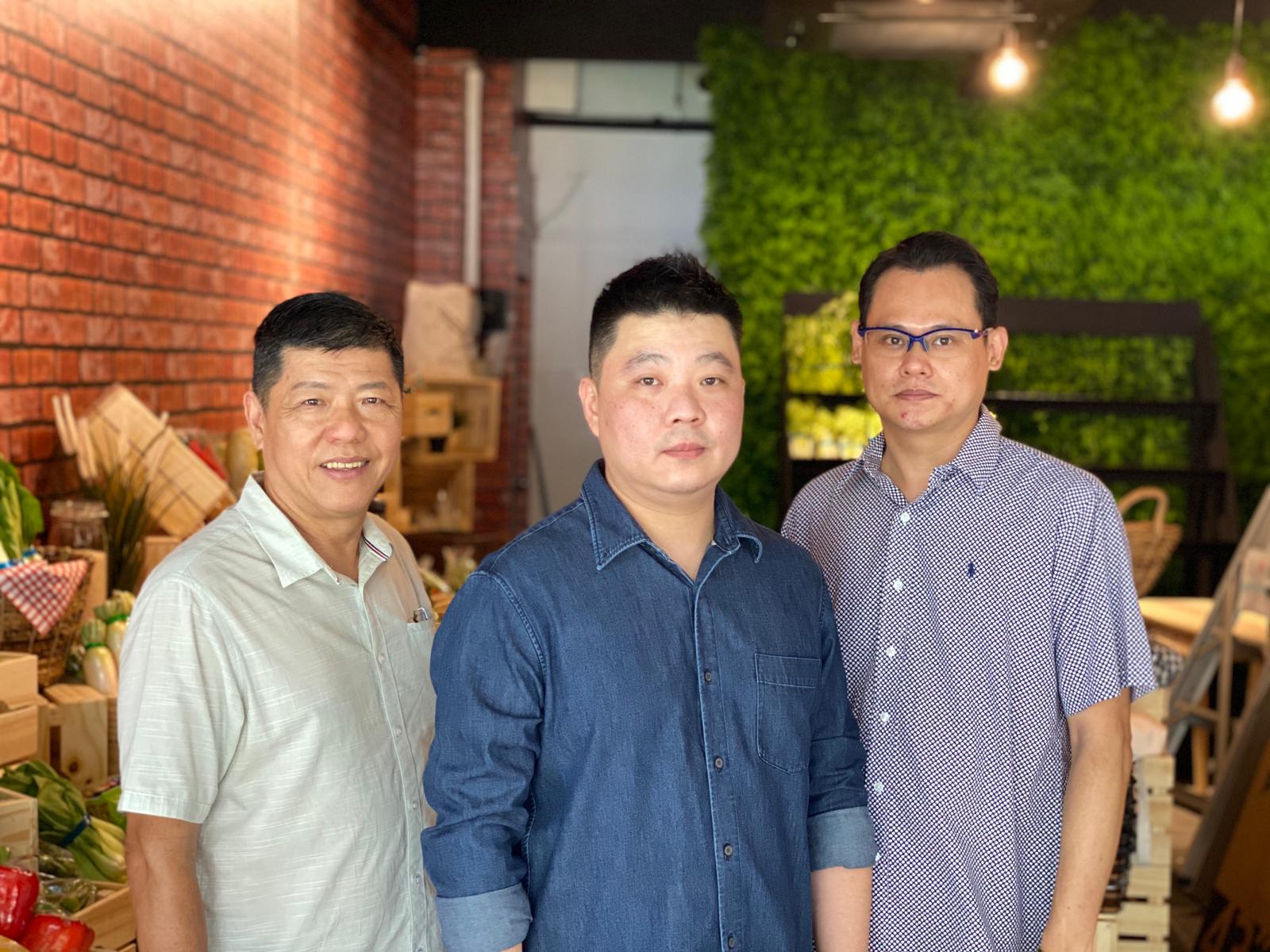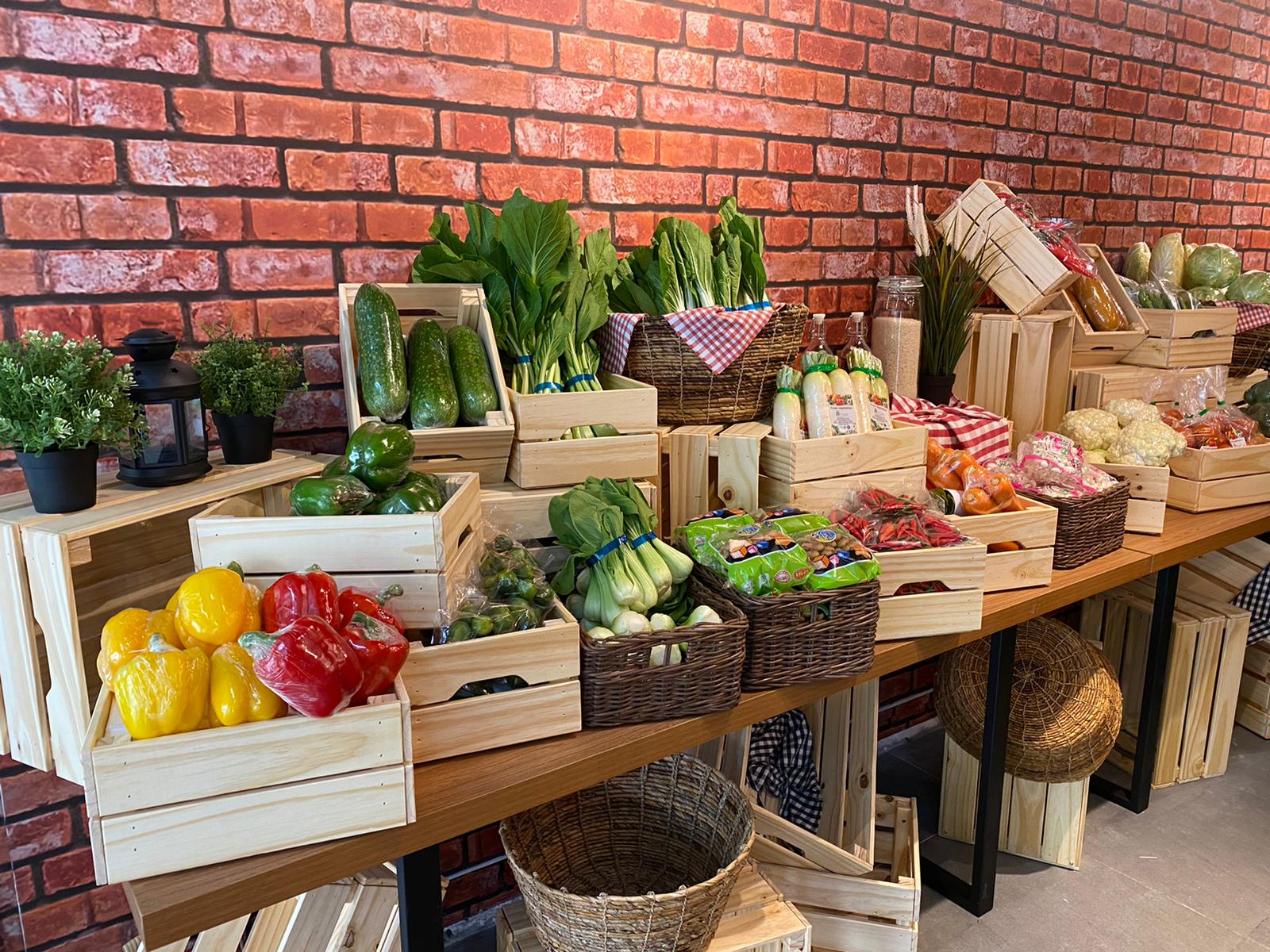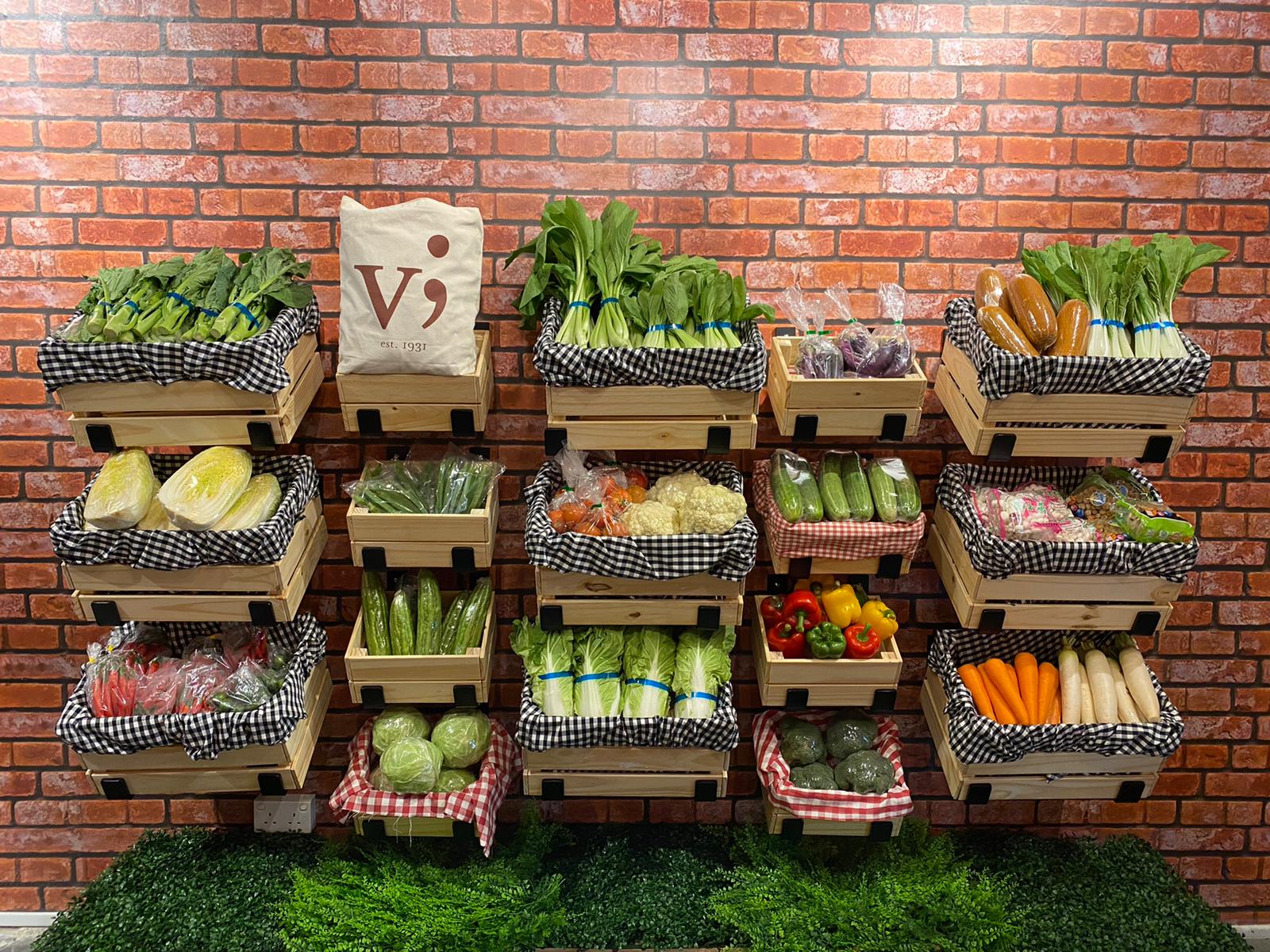 We have some exciting news, so sit tight!
We are happy to introduce our new brand – The Village!
We are grateful for the support that you have shown us when we pivoted and started our B2C business. Thank you for being here since our humble beginnings selling via FB, to getting an e-commerce site up and running, and now – our next milestone, The Village.
For our big reveal – we are opening a physical store in one of the heartlands – and we'll be sharing more news and updates in the coming few days!
Meanwhile, rest assured that you'll still be able to purchase your favourite veggies via our website https://cclimpex.com.sg. Once our new site for The Village is up, you will be automatically directed.
Follow us on social media for our latest promotions and happenings – you won't regret it 😉 P.S. We've got National Day and store opening deals coming up!
Once again, from the bottom of our hearts, a big THANK YOU to each and every one of you. We can't wait to see you at our store!